On the morning of August 6th, all the staff of Hangzhou Philomon came to the Grand Canyon in West Zhejiang, Lin 'an District, Hangzhou, and carried out the staff league building activity with the theme of "Concentrate and Create Brilliance Again". This activity promotes the communication among employees, enriches their spare time, fully relaxes their body and mind, exercises their bodies after intense work, enhances team cohesion, strengthens good communication and exchanges among team members, and lays a good foundation for everyone to work together and make progress hand in hand.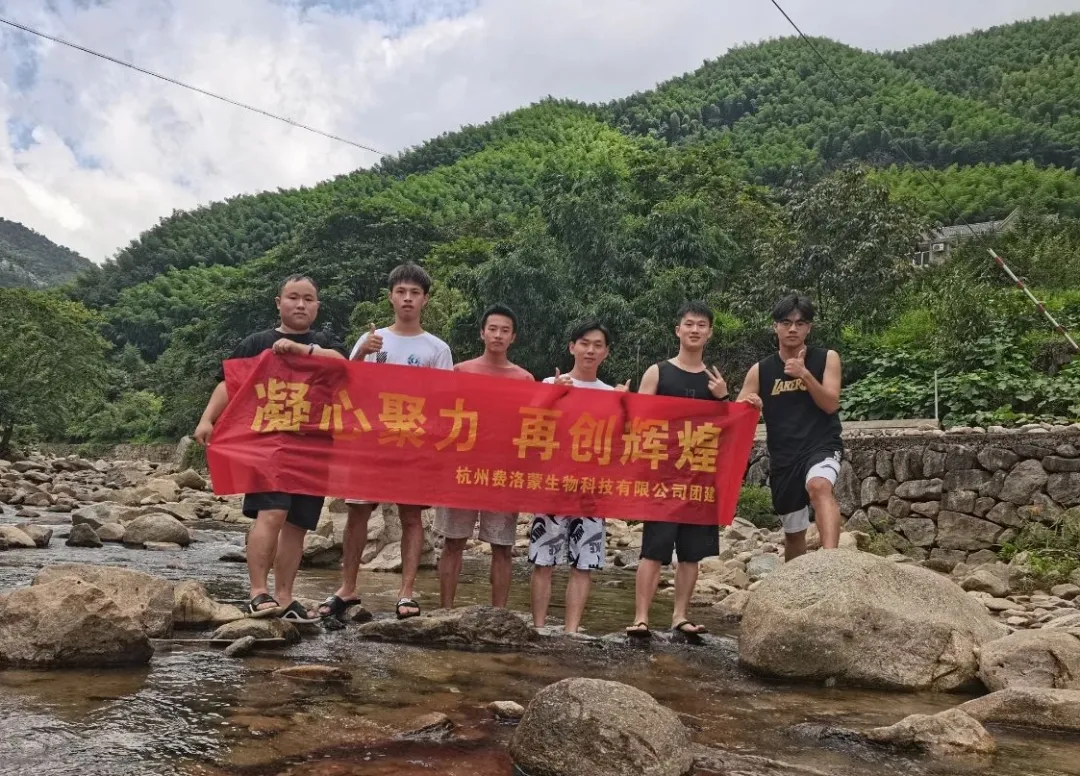 After lunch, the Youth League activities officially kicked off. Everyone went to Tianchi Lake in western Zhejiang, which has beautiful scenery and unique scenery. While feeling the natural oxygen bar, they not only enjoyed themselves physically and mentally, but also enhanced their feelings. In the activities, everyone spoke freely and created a harmonious collective atmosphere. Through warm communication, team cohesion and work enthusiasm are increased in a relaxed and pleasant way!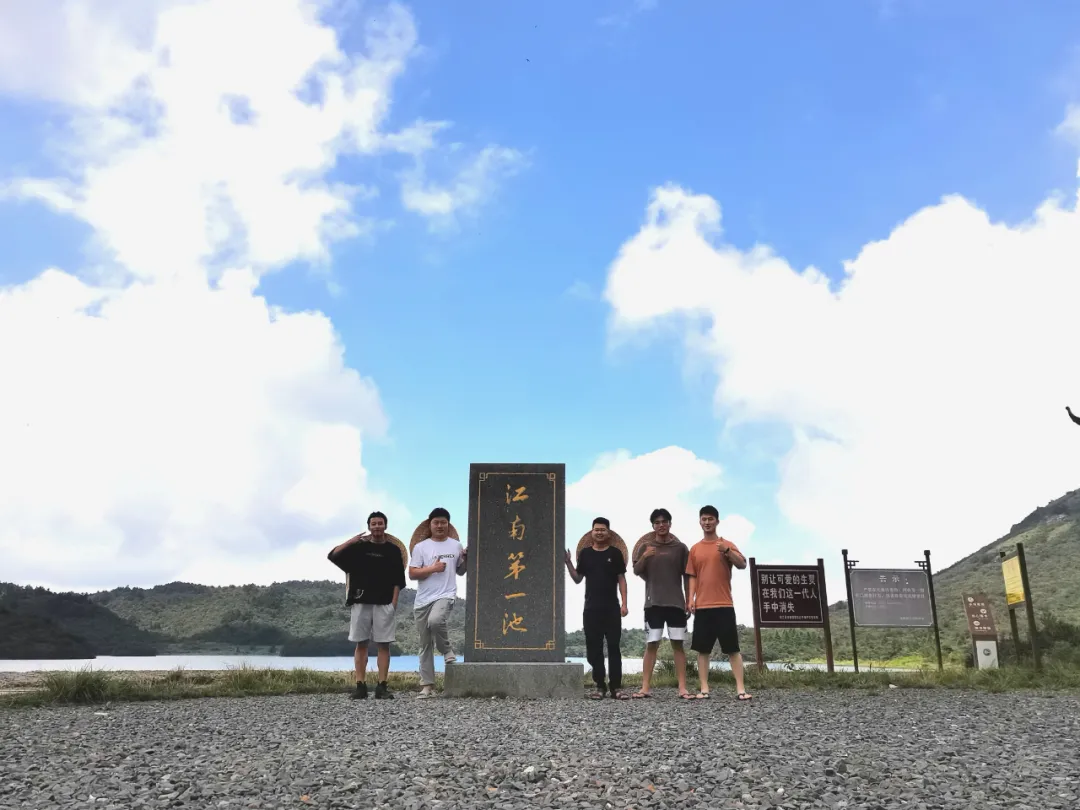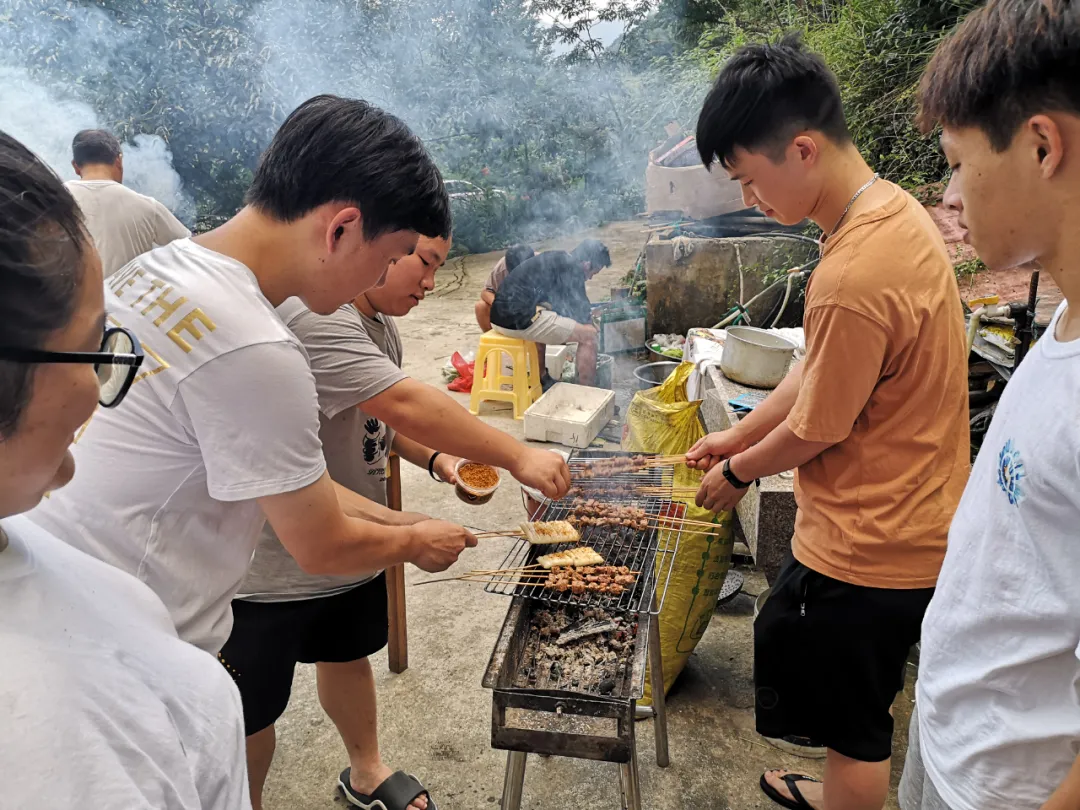 This activity has been successfully concluded, but our passion has not faded. Let's work together and strive hard to create greater glory with the company.