On December 1, 2020, the launching ceremony of the 17th Forestry Science and Technology Week with the theme of "Science and Technology Innovation Empowering'Green Waters and Green Mountains Transformed into Golden Mountains and Silver Mountains"" was held in Anji County, Zhejiang Province. More than 200 people from the Science and Technology Department of the State Forestry and Grassland Administration, directly affiliated units, Zhejiang Agriculture and Forestry University, Provincial Forestry Administration Office, directly affiliated unit leaders and experts, municipal and county forestry authorities, representatives of the Science and Technology Forest Award winners, and Anji County attended the launching ceremony. This event is closely linked to the theme of high-quality forest construction in Zhejiang, emphasizing the important role of forestry technology in the transformation of "two mountains", rural revitalization, and high-level forestry modernization, attracting the attention and participation of forestry experts and leaders inside and outside the province.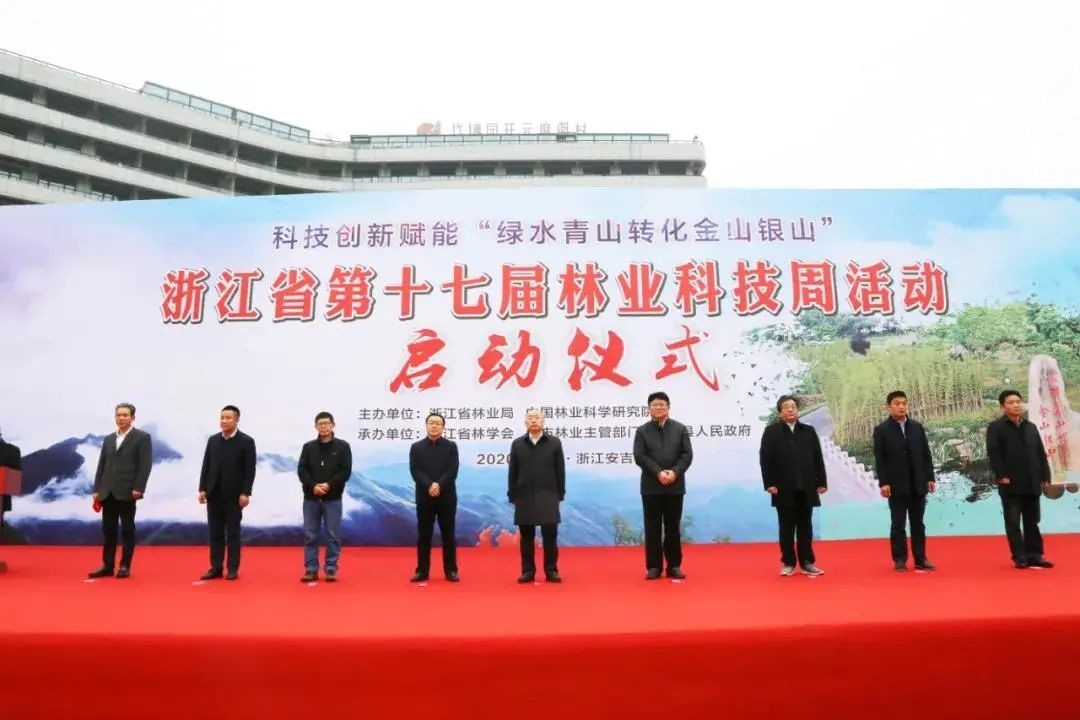 Hangzhou Pheromone Biotechnology Co., Ltd. attended the opening ceremony as a representative of the achievement display unit, and displayed and popularized the new trapping technology and products of Monochamus alternatus in the achievement display link.
Professor Fan Jianting from Zhejiang Agriculture and Forestry University introduced Monochamus alternatus attractants F1, F2 and F8, American white moth traps and American white moth traps B1 and other series of products developed by Hangzhou Pheromones, which are environmentally friendly and efficient. Based on economy, safety, and ease of use, it vividly demonstrated the trapping effect to experts and enterprises, and won unanimous praise from participants.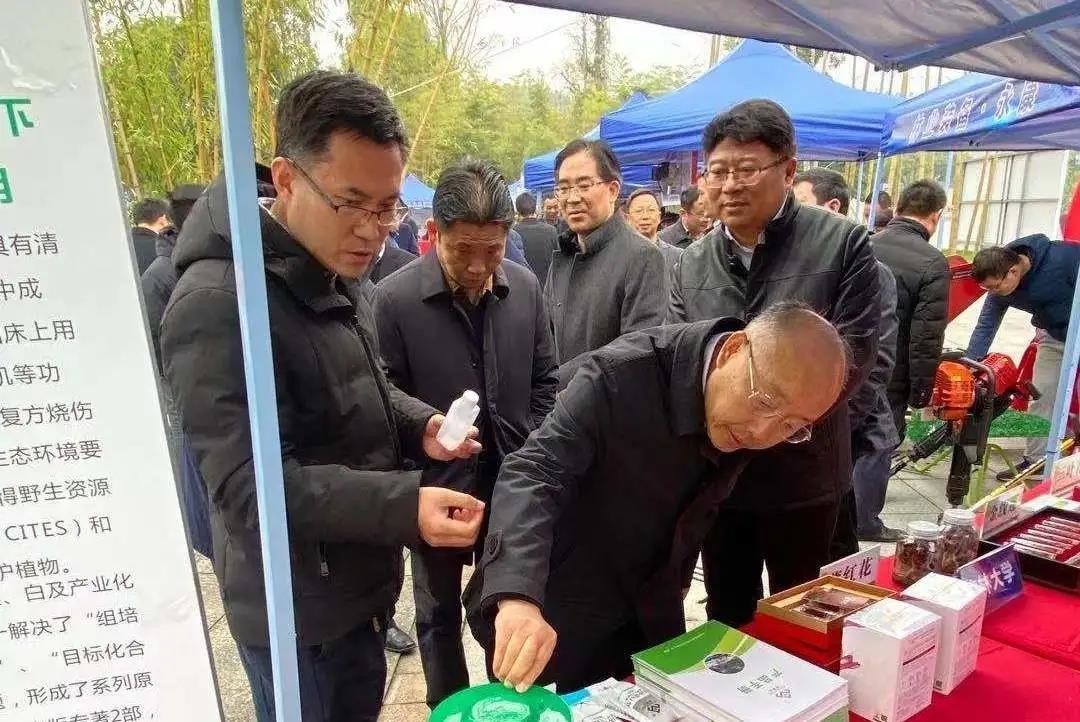 The vice chairman of the Zhejiang Provincial Committee of the Chinese People's Political Consultative Conference and other leaders came to the booth, had an in-depth conversation with our company and guided the work, highly recognized the company's products, and instructed us to continue to work hard to promote the modernization of the forestry development in Zhejiang Province and contribute our own social forces.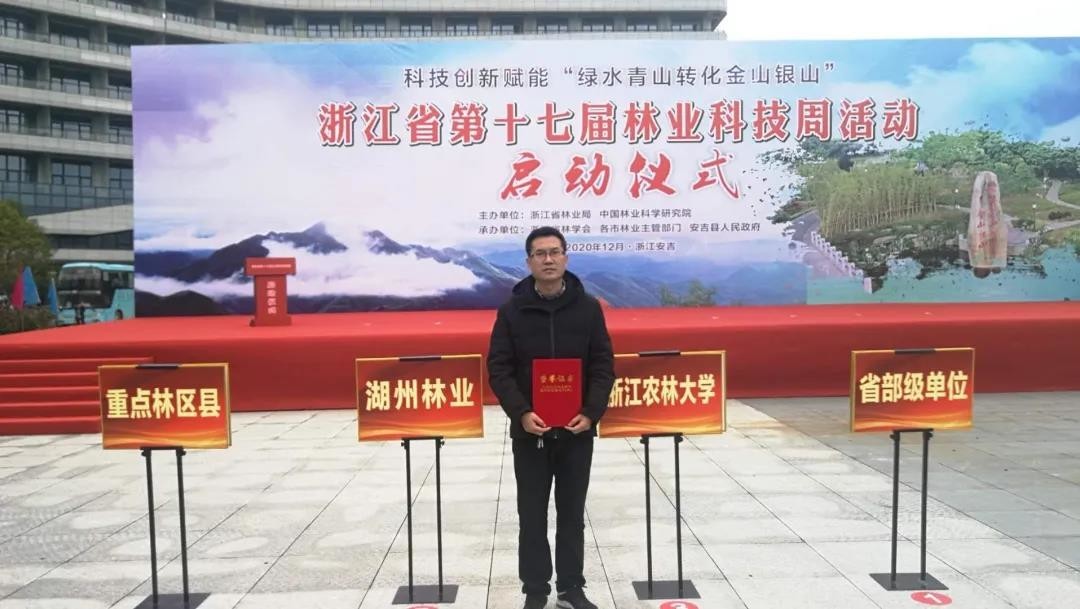 Professor Fan Jianting's research results "Development and Promotion of Monochamus alternatus New Trapping Technology" have made major breakthroughs in the new attractant products and trapping technology of Monochamus alternatus, and won the first prize of the 2020 Provincial Science and Technology Forest Development Award.