Time flies, the busy year 2020 has passed, and the year 2021, which is full of expectation, is coming to us. The new year breeds new goals and hopes. The 2020 year-end summary meeting of Hangzhou Pheromone Biotechnology Co., Ltd. was grandly held last Friday.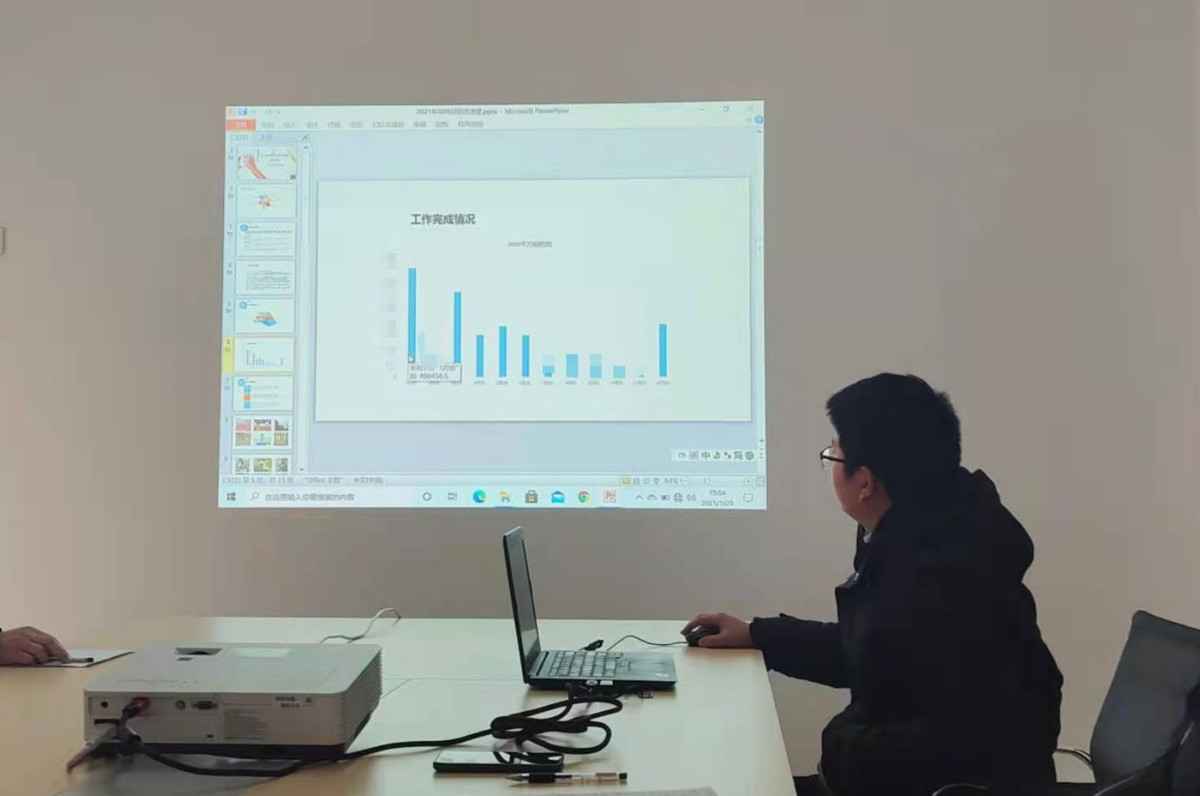 The staff of Sales Department, Administration Department and Technology Department reported their annual summary, shared their gains, pointed out their shortcomings and set their own work goals for the new year.
Subsequently, the person in charge of the company made a summary of the company's work throughout the year, and put forward three hopes for the company: first, economic transformation, seizing opportunities, second, team building, introducing talents, and third, looking forward to next year and setting goals.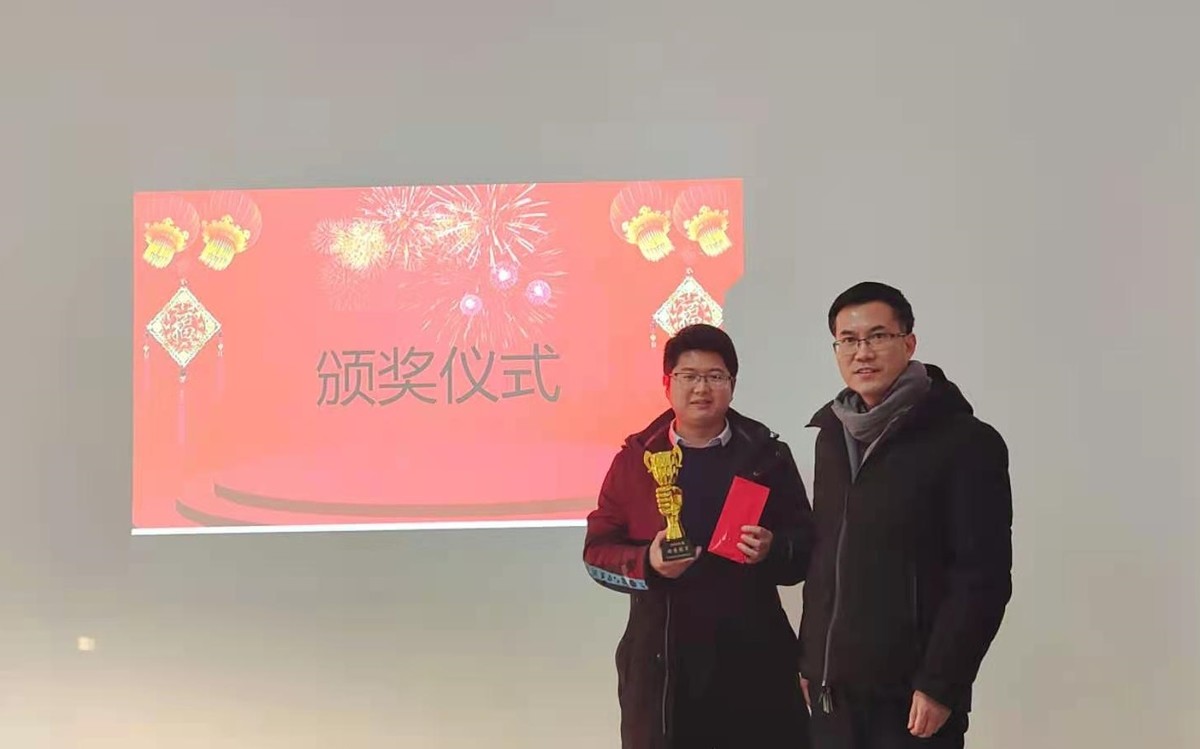 Finally, the person in charge of the company awarded trophies and prizes to the outstanding employees, and encouraged him to continue his efforts to play an exemplary role and make new contributions in the new year. Brilliant 2020 has passed, and 2021, full of hope and challenges, is coming quietly. In the past year, we have smiled, struggled and gained. Facing 2021, we are full of longing and passion. Let's strut together with confidence and courage to write a brighter future.