The spring blossoms are full of vigor and vitality, and all of them are recovering. Of course, this also includes insects with harmful effects. Today, I will introduce you to three kinds of insects that have great harm to forestry:
Monochamus alternatus, also known as Monochamus alternatus and Monochamus alternatus, belongs to Coleoptera Monochamus. It is the main trunk-boring pest that harms pine trees, and its adults supplement nutrition and eat the bark of tender branches, causing host weakness; Larvae bore the trunk, causing the pine tree to die. What is more serious is that the longicorn beetle is a vector insect that spreads pine wood nematode disease, which is known as "pine cancer". It is listed as an international and domestic quarantine pest. Bursaphelenchus xylophilus parasitized in the longicorn beetle, and the propagation of the longicorn beetle among pines was completed.
Monochamus alternatus occurs once a year, and overwinters in xylem tunnels with mature larvae. In general, the overwintering generation larvae continue to feed in mid-March of the following year, and turn into pupae in the pupal chamber at the end of the wormhole in early April. In Lin 'an, adults can emerge from early May to early September, larvae appear in late May, and they overwinter one after another in late October or early November.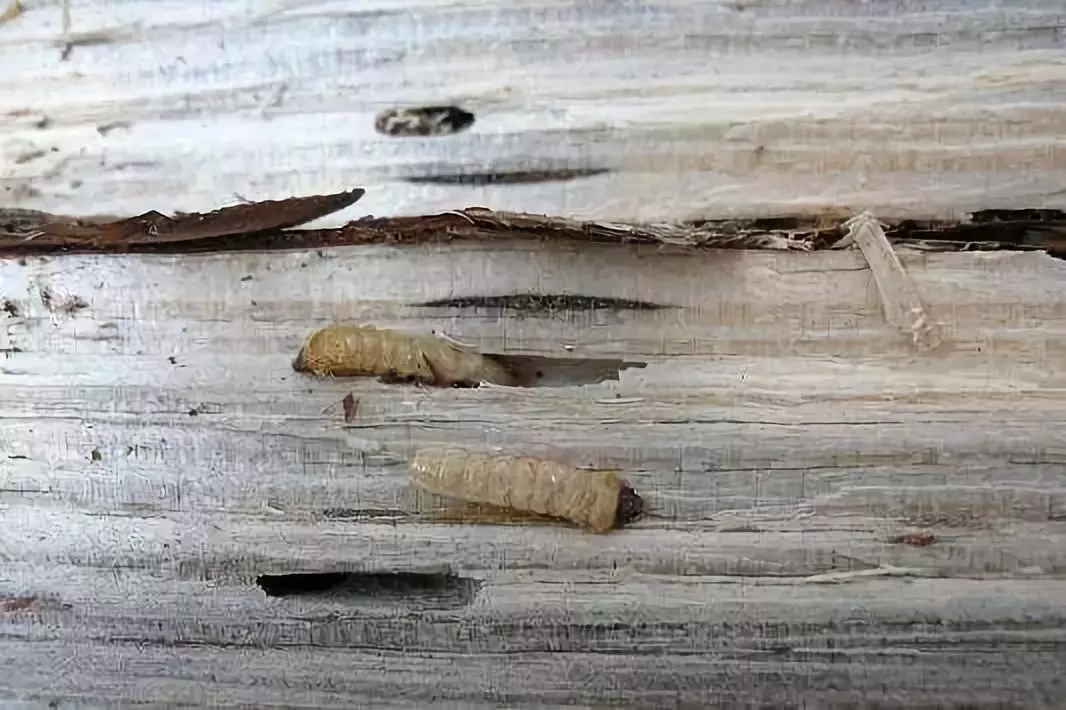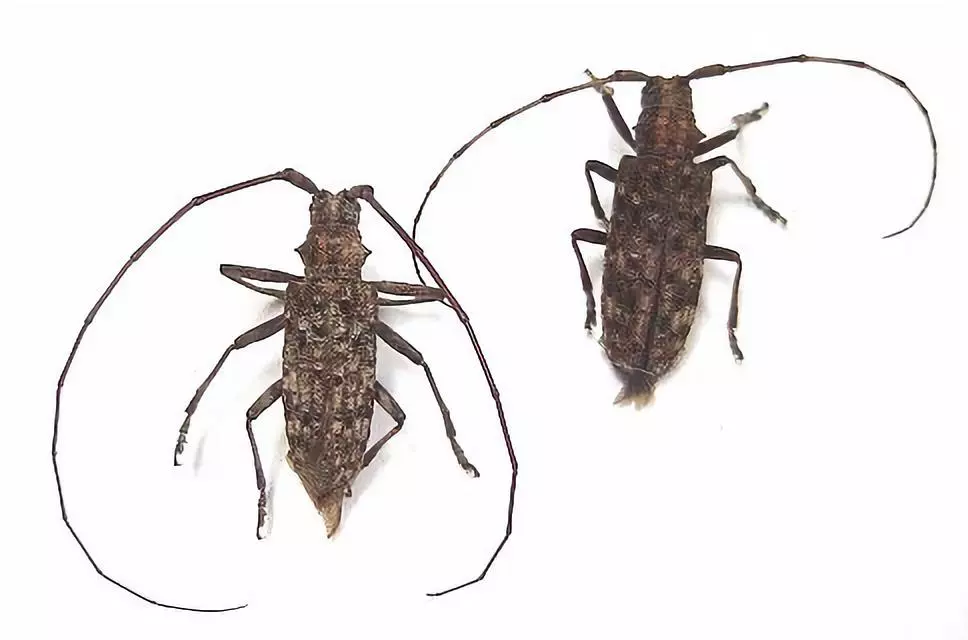 Dendroctonus valens is another pest of pine trees that is highly harmful to forests after pine wood nematode disease. It belongs to the category of national engineering management, which directly affects the development of forest resources and the construction of ecological environment. How to control Dendroctonus valens well is an important link to protect forest resources and promote the construction of ecological environment. In recent years, the state has increased investment in the control of Dendroctonus valens. Red-fat bark beetles not only bore weak trees to a large extent, but also bore healthy trees. It mainly harms the base and root of Pinus tabulaeformis.
1 ~ 2 generations of Dendroctonus valens occurred in a year, and the insect stage was irregular. Adult activities occurred in the forest except during the overwintering period, and the peak period appeared in the middle and late May. In the peak period of damage, a common tunnel was formed around the egg chamber, and there were reddish-brown fine-grained insect droppings in the tunnel. When the density of insect population in the trunk was high, when the adults fed around the trunk for a week to form girdling, the nutrient produced by needle photosynthesis could not be transported to the root because of the destruction of the grooming tissue, which led to the gradual withering and death of trees.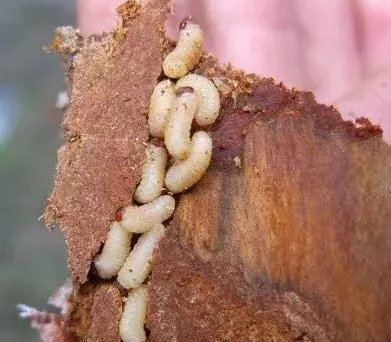 Hyphantria cunea is a worldwide quarantine pest, which has a wide range of feeding habits, strong reproductive ability and rapid spread. It can cause serious harm to many kinds of trees and crops, and also cause great damage to agricultural and forestry production and urban landscaping. Therefore, we should pay close attention to the occurrence and development of Hyphantria cunea, and control the harm to a minimum. The flight range of adults is generally within 200-300 meters.
Hyphantria cunea occurs in China for three generations a year, overwintering as pupae, with overlapping generations, and the occurrence period is concentrated from April 10th to October 31st every year.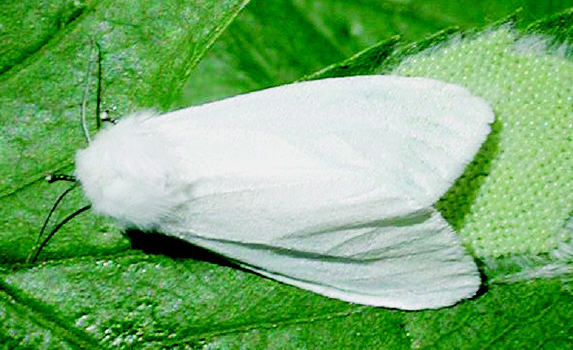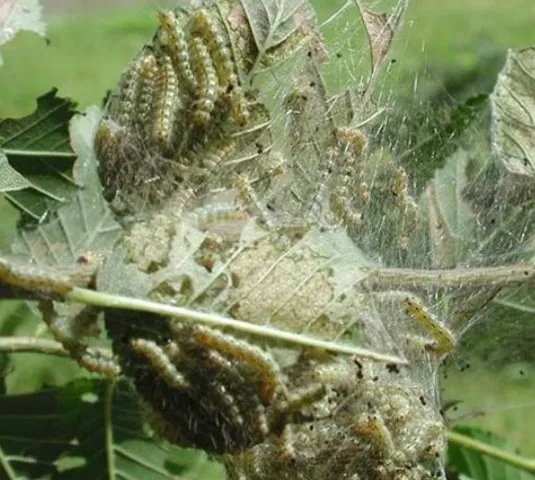 The emergence time of these three major forestry pests is coming soon, so we hope that we can hang traps in time to monitor and control them. Hangzhou pheromone attractant and its trap technology have won many provincial and ministerial awards such as Zhejiang Science and Technology Progress Award and National Liang Xi Science and Technology Progress Award, and their sales cover 27 provinces in China. Welcome to inquire.